The Reform Temple of Rockland has an active youth program, providing supervised age-appropriate entertainment for students in grades 3 through 12. The purpose is to offer an appropriate social outlet for our Jewish Youth in a highly structured and organized setting. Our Youth Groups and programs are part and parcel of the National Federation of Temple Youth (NFTY).
The Youth Group provides a wide variety of experiences and activities such as: Shul-ins, sports and sporting events, bowling, skating, skiing, picnics and dances, mystery bus rides, Broadway shows, amusement parks, holiday celebrations, arts and crafts.
Children who are in grades 3-8 and are members of RTR do not need to register for Youth Group. All children in those eligible grades are automatically registered.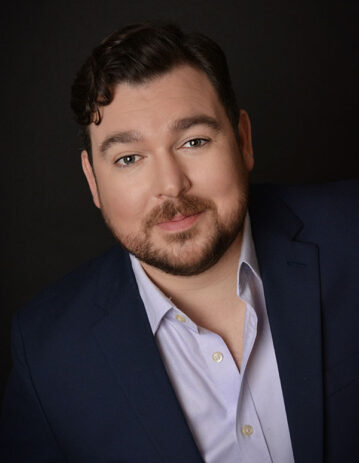 Matt Wolpe is very excited to be the new Youth Director at RTR. He has run youth groups all over the country and has been involved in Jewish education and music for over 20 years. When he's not at temple or running fun events he spends his time writing music and performing. Check out his new Jewish Music Project, YudelMusic.com