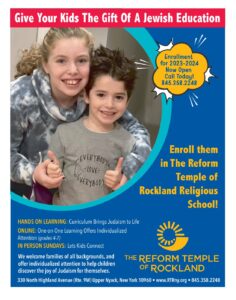 At RTR we believe that Jewish education is a lifelong commitment. We teach the student in a way they can understand. We will provide the Knowledge, nurture the Believing, provide opportunity for the Doing and Belonging. Our dedicated and incredible educators will provide knowledge of Torah, Avodah (Service to God) and G'milut Chasadim (Acts of Love and Kindness). Additionally, we have an Individual Weekly Hebrew Tutoring program which leads our students to become successful Bar/Bat Mitzvahs. Our goal is fluent reading from our prayer book, with familiarity and an understanding of our Friday night and Shabbat morning prayers.
At RTR, we make learning fun! Weekly music classes, monthly cooking, holiday and Israel celebrations are just some of the exciting events we incorporate into our religious school.
Our program consists of:
Our K'tanim monthly Preschool Program is full of wonderful interactive learning experiences for 18 months to 4 years.
Engaging Jewish learning of traditions, history, music, and Hebrew for grades K-7.
Our vibrant Academy program for students in grades 8-10, designed specifically to help our teens deal with the challenges of today's world through a Jewish lens.
Our Post-Confirmation program which helps prepare our 11-12 graders for Jewish life beyond high school.
The opportunity to join RTR's Junior Choir led by our amazing Cantor Sally Neff. Junior Choir is conveniently held right after Hebrew School on Sundays and is a fun way for students to get further involved at RTR.
Religious School Spotlight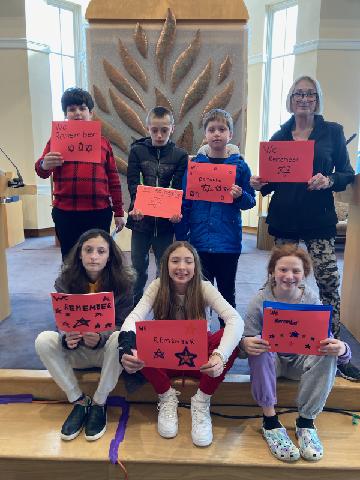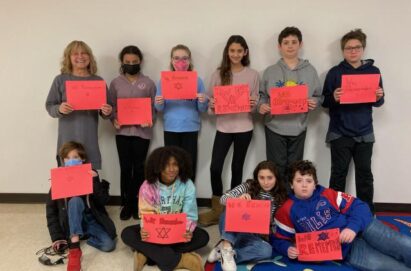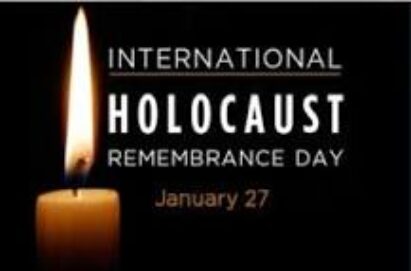 Students in Morah Tobe and Morah Debbie's classes learned about International Holocaust Remembrance Day
Religious Action Center's L'taken program in Washington D.C.
We have registered our delegation for the 23-24 season #RACLTaken ! Learn about it here
We are looking forward to taking our 10th grade students to Washington D.C. on this incredible trip where the students will advocate for causes they feel passionately about using our Jewish values and their own personal stories. What a great experience this will be! 
Students will spend time on the Hill, tour the United States Holocaust Museum, the MLK Memorial and celebrate havdallah at the Jefferson Memorial. The URJ's RAC L'taken program is one of the most powerful experiences the Reform Movement offers to our Jewish teens.
Register your 10th grade students in our post b'nai mitzvah program today. Tuition is free